Greetings
"The quartet is fundamental to string players, whether they are soloists or orchestral performers. Intensive quartet training with the finest instructors is essential to cultivating world-class string musicians."
Since we first started teaching chamber music performance in Okushiga Kogen, Nagano, 26 years have passed. Our school now has a respected roster of instructors, including Sadao Harada (cello), Yosuke Kawasaki (violin), Yoshiko Kawamoto (viola), Machie Oguri (violin) and Julien Szulman (violin). In those 27 years, and following the opening of the Seiji Ozawa International Academy Switzerland in 2005, the standards of chamber music performance have steadily risen.
We established Ozawa International Chamber Music Academy Okushiga as a non-profit organization with the aspiration of broadening our perspective to encompass all of Asia, by holding an Academy in Okushiga that music students from Asia could attend as well.
I would like to express my heartfelt thanks for your involvement and for your long-term support.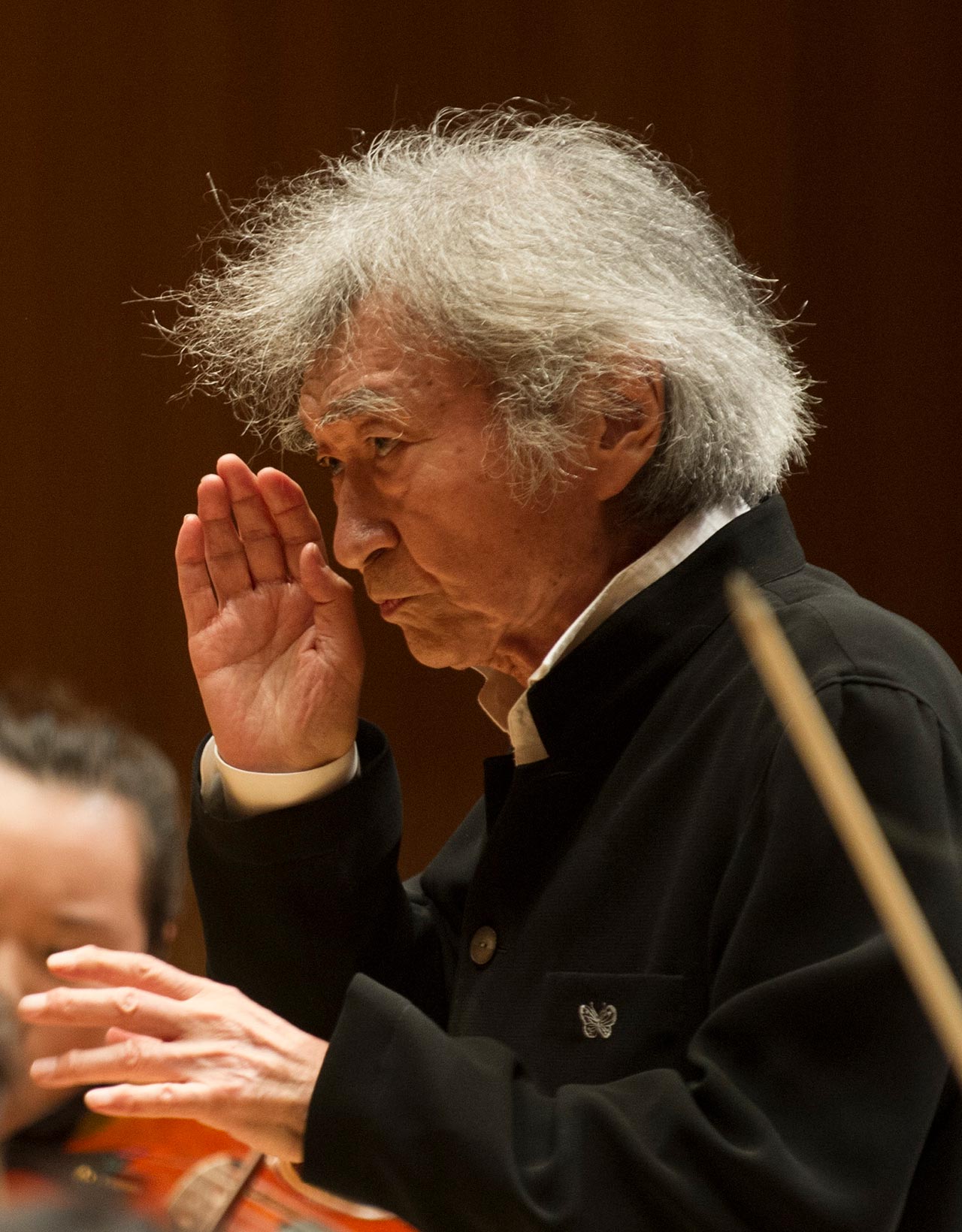 Non-profit organization Ozawa International Chamber Music Academy Okushiga
Officers list
President
Seiji Ozawa
Vice-President
Blanche d'Harcourt
Directors

Susumu Sugiyama

,

Kazuhiko Tajima

,

Tadashi Hori,

Seira Ozawa

Honorary Director
Kei Anjo
Auditor
Yukio Kitamura
Advisors

Yasushi Toyoshima

,

Tatsuya Yabe

,

Miwako Watanabe

,

Mazumi Tanamura

Adviser
Yukiyoshi Ozawa
Administration

Kumiko Hirose

,

Masaki Tamanaha

,

Junko Yotsumoto
Sponsors
Founding Grant/Crown Sponsor

Ozawa International Chamber Music Academy Okushiga has been made possible by a generous founding grant from LANXESS
Corporate sponsors
Related Site